Commander's Star Base
by Commander Sanni Ceto
© 2016 (all rights reserved)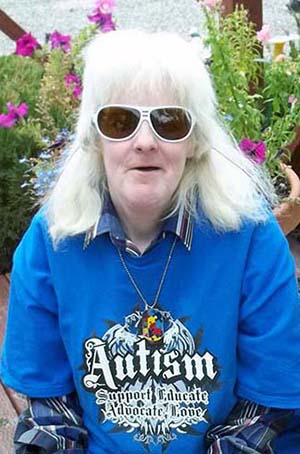 An article from the October 2016 issue of
THE STAR BEACON.
The Antichrist


Q: How is the false global leader chosen? How is he selected? Do the Illuminati all vote/decide who should be the antichrist? Do you think he's been living in an underground base, waiting for the right time to emerge above ground?

A: The leader is voted in by the coverts and other operatives.

Q: Is he a reptilian hybrid who has the ability to shape-shift? And was his birth a regular birth just like most people, or was it different? How was he born?

A: He was born like a normal baby but doesn't have a human soul as he's reptilian and his DNA was genetically modified prior to him coming into this existence.

Q: How are souls created?

A: Souls are a creation of energies from the Creator essence that generates life within all beings.

If you have questions for Commander Sanni, send them to starbeacon@gmail.com. Sanni is the author of Stranded On Earth, The Story of a Roswell Crash Survivor and Zeti Child, Lost Upon a One Star World (about space people and their customs). Visit www.earthstarpublications.com/Stranded.html or go to Amazon.com. They are also available as eBooks.
She advocates for Autism in a small town in western Colorado. Her books are available at Amazon.com or through Earth Star Publications.
BACK TO WHAT'S NEW
GO TO EARTH STAR'S HOME PAGE
This page updated October 7, 2016
STAR BEACON
SUBJECT INDEX
2016 2015 2014
2013 2012 2011
2010 2009 2008
2007 2006 2005
2004 2003 2002
2001 2000 1999
1998 1997 1996
1995 1994 1993
1992 1991 1990
1989 1988 1987
What's New!
Greetings, Terrans! See the latest articles. Check out the current issue...

CLICK HERE to receive FREE bimonthly e-newsletter

Earth Star Books
Browse our Book Catalog to view all our books and publications.
Publishing Professional
Earth Star offers editing and production services for self-publishing authors, plus a lot more. You may inquire by contacting us at starbeacon@gmail.com
See all we offer in the way of publishing services. Check it out...
Psychic Readers Page
Our free directory lists intuitives ready to assist you... View Psychics Page...