'Let's Talk Paranormal'
out of Las Vegas
from the December 2016 Star Beacon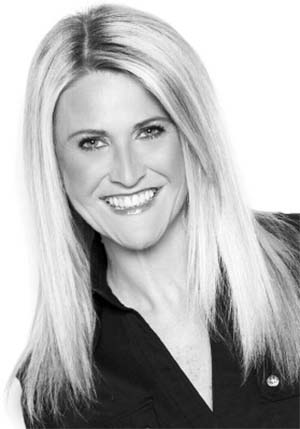 Tracie Austin is the host and creative producer of "The Tracie Austin Show," which is produced in Las Vegas at MG Studio. The show is a brand new TV and Radio podcast show which discusses and encompasses all things paranormal, strange but true.
Its first premier episode focused on the Black Eyed Kids, a subject which seems to be a topic in which many people have an extreme interest, mainly because these "non- human children" have been encountered all around the world -- the USA, Canada, Australia, UK and Iraq -- and it keeps growing!
Currently, Tracie and her staff are spreading awareness of the show on most social media sites, including Facebook, Twitter, Instagram, and YouTube, as well as articles and editorials being released in various magazines, including Phenomena Magazine, and The Star Beacon.
With three episodes now under way, the shows can be viewed directly on our YouTube channel and at http://thetracieaustinshow.com.
For a quick, behind-the-scenes tour of MG Studios with Tracie, check out this YouTube link: http://www.youtube.com/watch?v=3_rWSFR71aY
(ED's NOTE: As soon as I viewed it, I immediately subscribed!)
"Let's Talk Paranormal" was the first of Tracie's TV shows, which aired in California, New York, and Arizona, winning three Telly Awards for its excellence. She both produced and hosted her first show.
Tracie trained as a classical concert pianist in London back in 1987 at the Guildhall School of Music & Drama. It was here that she had her first daylight UFO sighting which changed her life forever.
More sightings continued and she has experienced more than a dozen sightings to date.
The following are links to the first three episodes of "The Tracie Austin Show":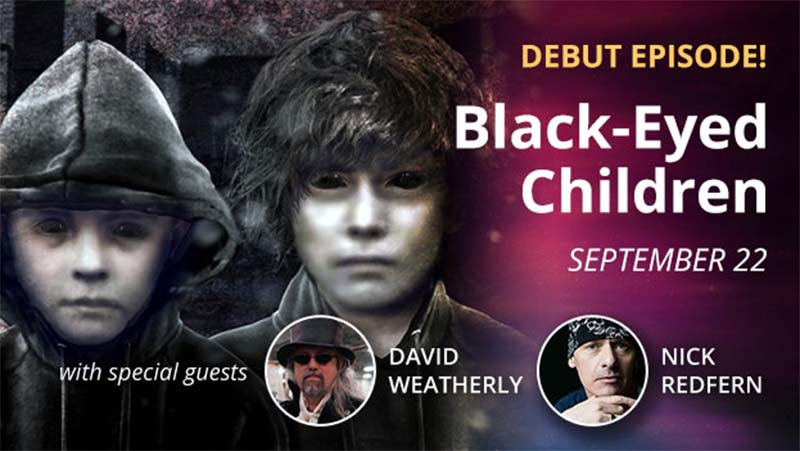 The Black Eyed Kid Show - Episode #1
http://www.youtube.com/watch?v=GfZAIj-QZQo
Strange Intruders Show - Episode #2
http://www.youtube.com/watch?v=dRdmL30kzT4
Who Are The Men In Black - Episode #3
http://www.youtube.com/atch?v=HMjiSbfMWc0
For a quick peek, here is a one-minute "teaser" you might want to check out:
http://www.youtube.com/watch?v=J-L9VOa0I14
CONTACT INFO
Tracie Austin
Executive Producer/Host for Let's Talk...Paranormal and The Tracie Austin Show,
Published Author/Speaker
PO Box 370563
Las Vegas, NV 89137
Cell: (702) 217.9050
Email: tracie@thetracieaustinshow.com
Web: letstalkparanormal.com
GO TO EARTH STAR'S HOME PAGE
This page updated December 7, 2016
STAR BEACON
SUBJECT INDEX
2016 2015 2014
2013 2012 2011
2010 2009 2008
2007 2006 2005
2004 2003 2002
2001 2000 1999
1998 1997 1996
1995 1994 1993
1992 1991 1990
1989 1988 1987
What's New!
Greetings, Terrans! See the latest articles. Check out the current issue...

CLICK HERE to receive FREE bimonthly e-newsletter

Earth Star Books
Browse our Book Catalog to view all our books and publications.
Publishing Professional
Earth Star offers editing and production services for self-publishing authors, plus a lot more. You may inquire by contacting us at starbeacon@gmail.com
See all we offer in the way of publishing services. Check it out...
Psychic Readers Page
Our free directory lists intuitives ready to assist you... View Psychics Page...