EVOLUTION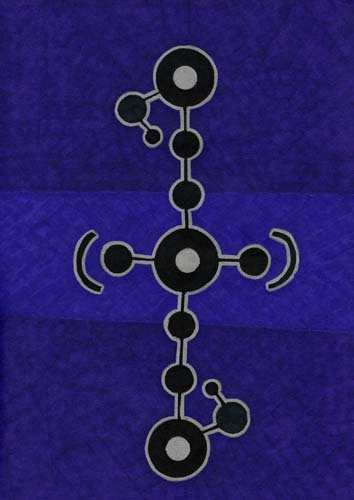 Locked within the stellar mists are your very ancient beginnings. You as children of Earth have long ago severed your connections to these very stars that birthed your spirits and nourished your growing pains as your planet struggled to evolve.
Evolution for you and others is a constant struggle of rebirth. Change — repatterning and a step forward — or a setback in your progress.
The vertical bars of this circle represent your outward growth, which every generation takes in new and different energies into their DNA and discards away from itself the dead and decaying dense energies that hold it back in moving ahead in time.
The horizontal bars represent a disharmony and disunion of your species as well as other planets in your same stage of growth. These, over many generations, can lead to a species' eventual extinction as they pull into its genetic code the seeds of its own destruction.
The circles on the end of these bars represent a connection back into primordial space and a link to your true homes, which most people on Earth have been cut off from knowing.
People of Earth, you must unlearn your programming of the reptoid rule as your evolution will only digress instead of progress. This evolution is very critical for your overall future, and it's within your hands to allow extinction or a new beginning for your species into the stars from your beginnings.
Namasté, Commander Sanni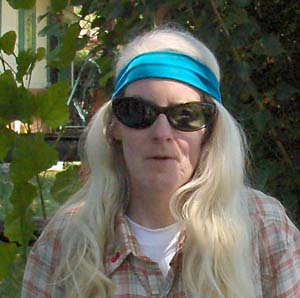 Commander Sanni Ceto can be reached by e-mailing her at sanniceto@yahoo.com.