FAST-PACK FOR THE QUICKENING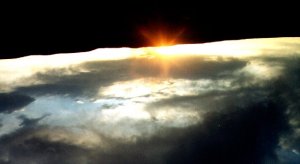 EARTH CHANGES ARE HAPPENING NOW! BE PREPARED!

Would you feel secure knowing that you and your loved ones
have FAST-PACK ready to go with your basic needs for 24 hours and more?
---
FAST-PACK features four incredible expanding pockets,
ideal for dedicated storage for your personal items.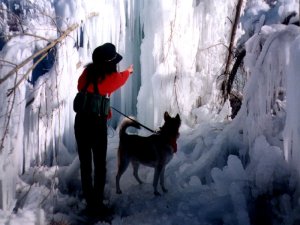 Heavy duty FAST-PACK is made of 1000 Denier Cordura, a triple laminated
framesheet, fastened with brass rivets.
FAST-PACK is guaranteed to last.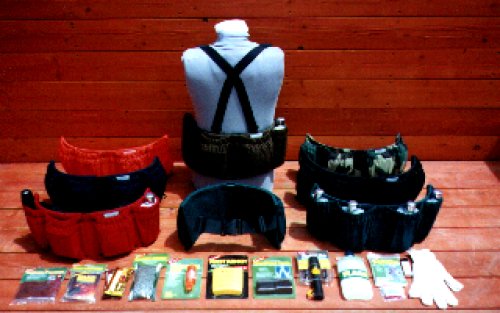 For basic survival preparedness you will need the following, all of which fit into a FAST-PACK:
Food
Water
Protection from the elements
First-aid kit, including medicine
Flashlight
Tools
Rope
Fire (lighter or water-proof matches)
Compass, signal mirror, and whistle
---
Now, if you decide to buy a FAST-PACK, just mail $50.00 and your FAST-PACK will be shipped by U.S. Priority Mail within 10 days. Include your SIZE: small, medium, large or X-large. State COLOR CHOICE: Black, Brown, Camo, Red, Teal Green, Royal Blue or Blaze Orange.

Add $4.00 to order a 16 oz. water flask.
---
All orders will receive FREE information on basic survival and preparedness.

Please address all orders to:
FAST-PACK
P.O. Box 1301
Paonia, Colorado 81428 USA