Join Earth Star's
GALAXY WIDE
FRIENDSHIP CLUB

Make new friends


Renew old acquaintances

Network

Find other metaphysically oriented individuals with whom to correspond,
enjoy companionship, etc.
IT'S FUN! IT'S EASY!
The latest updated profile directories were mailed out June 29, 2006. Soon we'll be updating.
Don't miss getting in on this exciting opportunity to make new friends!
Here's how it works...
You join the FRIENDSHIP CLUB for just $10.00. You fill out your own Personal Profile using a Code Name. Your identity and your address are kept on file and ONLY given out if and when YOU decide. The Personal Profile, which contains information on you, your interests, etc., then becomes part of the PROFILE DIRECTORY containing all the members' Personal Profiles. All of your private information (your name, address) is not given out, but kept on file at the Friendship Club headquarters of Earth Star Publications
Periodically you will receive an updated PROFILE DIRECTORY from which to locate potential pen pals or companions. You select as many as you wish to contact, write them a letter, place it in an envelope addressed only to their Code Name, then mail the envelope in a slightly larger envelope to the Friendship Club headquarters, which will then forward your letter(s). This ensures that you send and receive mail anonymously, until you decide to contact the person(s) directly.
The Profile Directory will constantly be updated as more members join, so every time you receive a directory there will be more people to learn about and more potential metaphysical friends!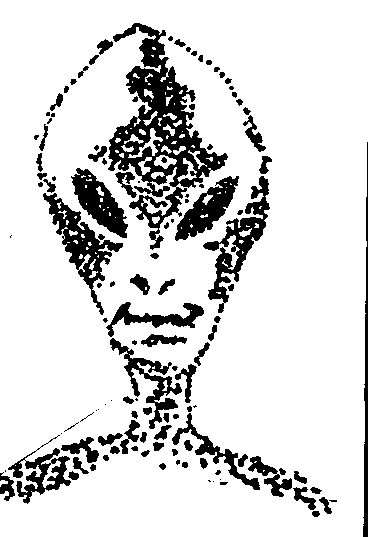 So what are you waiting for? E-mail me immediately and I will send you your Personal Profile Packet to sign up!
The Directory information contains the following:
Code Name, Astrological Sun Sign, Age Category, Male/Female, Professional Category, Description of Self, Type of Relationship Sought, Subjects you are interested in, If you've had UFO contact, etc. NAME AND ADDRESS ARE KEPT CONFIDENTIAL!!
Write to:

Earth Star's Galaxy Wide Friendship Club
216 Sundown Circle
Pagosa Springs, CO 81147

Print out your own PROFILE APPLICATION