What's Inside the DECEMBER issue of
THE STAR BEACON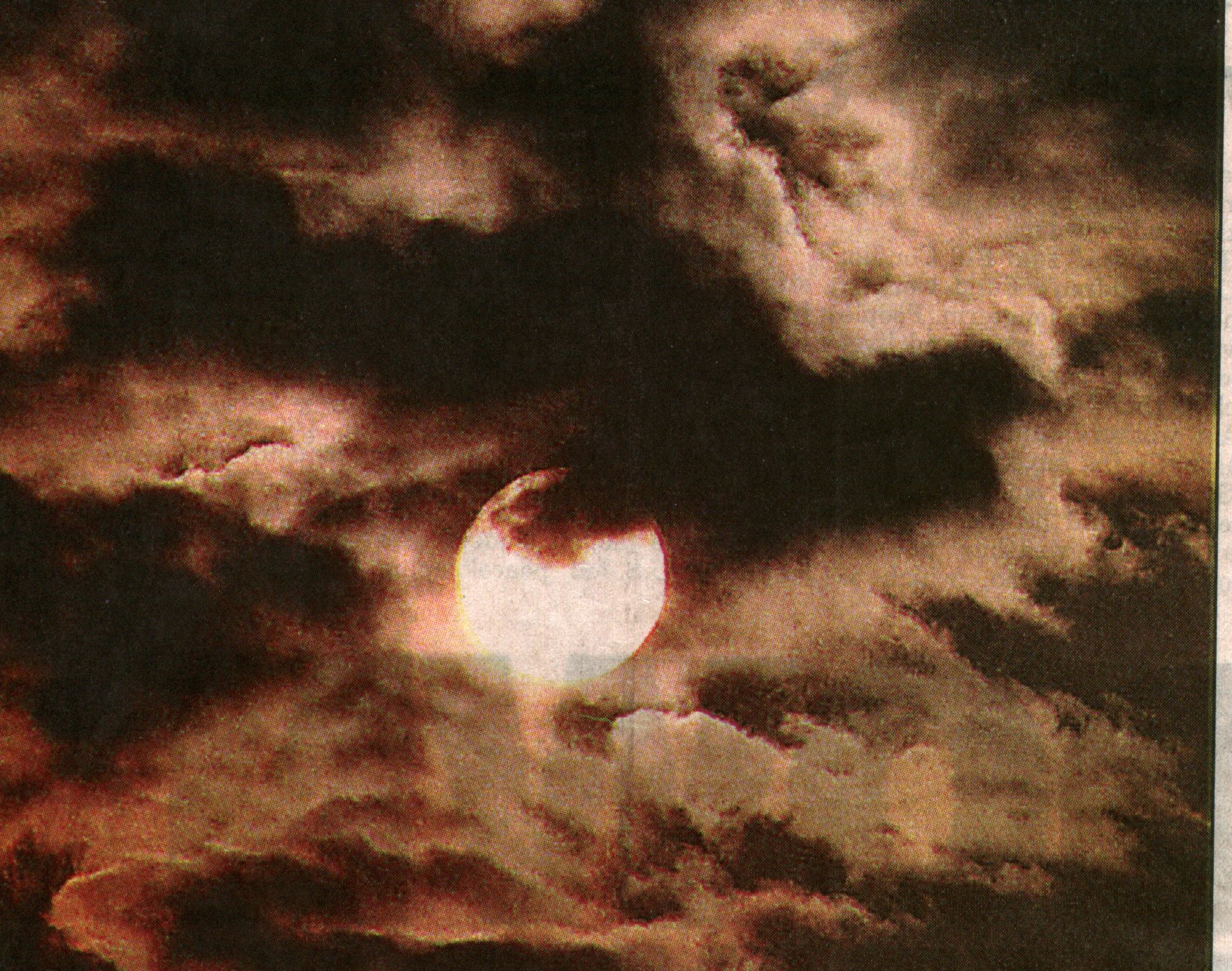 SPECIAL ANGEL ISSUE
by Ivy Calamar
The author's personal experience with angels and how they have assisted her through difficult times in her life. Reprinted from The Isis Connection.

Artist creates devas and angels of delight

John S. Foster of North Highlands, Calif., makes beautiful angels and devas out of ceramic and shares some of his spiritual philosophy.

The exorcism in Wildflecken
by Isis
With their husbands stationed at a military base in Germany in 1988, three women, with the help of Archangel Michael and spirit guides, brave the haunted site of a Nazi German death camp to help release 15 children's souls held captive since World War II.

The Contact Stories of Irene Dickson
by Irene Dickson
In Chapter 26, "The Two Moons and a Butterfly," Irene tells of the time her daughter Marian alerted her to an unusual UFO sighting in 1988.

Discovering a soul exchange
Book review by Ann Ulrich
The editor reviews Dr. Evelyn Fuqua's book, From Sirius To Earth: A Therapist Discovers a Soul Exchange, co-authored with Athor and published by Oughten House Publications in Livermore, Calif. While working with hypnotherapy to assist Rose, a woman suffering from severe environmental illness, Dr. Fuqua discovered the entity Athor, a being from Sirius, who exchanged souls with Rose in a prearranged agreement. A fascinating work by a professional!

Power Animals -- Part II
by Irina H. Corten, Ph.D.
In this column of THE SHAMAN'S PATH, the author shares another experience in shamanic journeying in which she helps another woman by retrieving her power animal.

'Unexplained mysteries' conference attracts a crowd

A report on the Oct. 24-25 "Unexplained Mysteries" lectures in Montrose, Colo., in which Ron Russell spoke on crop circles, Tim Edwards told of his UFO sightings in Salida, Colo., and Dea Martin discussed reading auras.

Alien Teachings: The Message and The Meaning
UNIVERSAL LAWS
by Laszlo Steiner, Ph.D.
PART I: Background (Continued)
Dr. Steiner continues his background of the Universal Laws in his discussion of the Koran, Magna Carta, Summa Theologica, Solon, Plato, Aristotle, etc., in preparation of articles to follow on the Universal Laws.

DISC-ussion
by Ann Ulrich
UFO sightings include what Dr. Ted Loder and Tony Craddock witnessed on the evening of Nov. 14 near Santa Barbara, Calif. "Word from KT" is that the 5,000 light beings have arrived on Earth to help strengthen the light. Several local "Light Workers in Action" are praised for their selfless deeds to better the community. A "Human Rights Issue" concerns the exploitation of children in third-world countries who are forced to work in sweatshops for U.S.-based multinationals and the addresses light workers can contact to make our voices heard in protest.
PLUS... Letters from Readers and a reprint of the Angel Photo taken by newspaper photographer Mike Valeri, which first appeared in the New Bedford Standard-Times and shows the image of an "angel" in the clouds.
Read a SAMPLE ARTICLE from the December Star Beacon
Want to SUBSCRIBE?
See what was in the November Star Beacon