Here's what's in the November issue of
THE STAR BEACON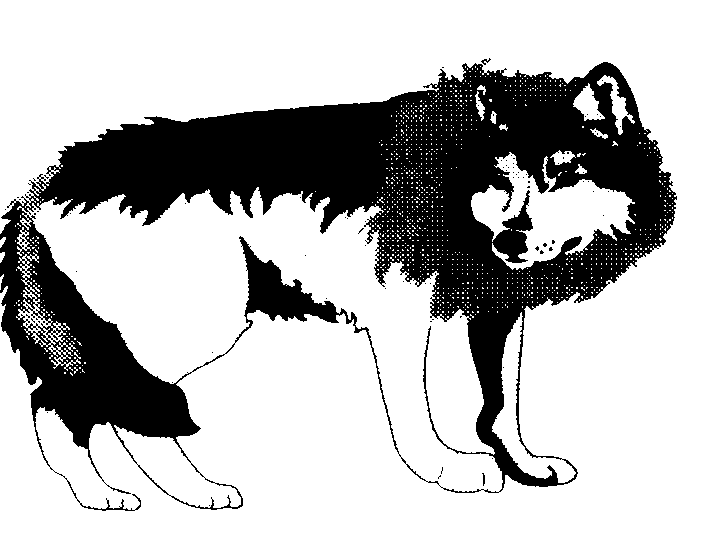 Power animals help us cope with life's challenges
The Shaman's Path by Irina H. Corten, Ph.D.
In Power Animals Part I, Irina shares her experience of going on a visionary journey to meet another one of her power animals, Wolf. She advocates that working with power animals is one of the most rewarding aspects of shamanism.
Large earthquake warning for Osaka, Japan
Goldenstar in Japan tells of the prediction given to him in a reading about a devastating earthquake to occur in Osaka this winter, possibly in the first quarter of January. In a plea to Star Beacon readers, he urges them to write to the Japanese prime minister.
I Am the Child
by Jessica
The disabled child offers a whole lot more than what she is ever given credit for, as told in this heart-warming essay written by three-year-old Jessica's grandmother.
Whitley Strieber lectures at book signing in Chicago
by Pat Welsh
Whitley Strieber's discussion of the government coverup on UFOs, the recent Mexican video of a UFO that "ends the controversy," and surgically removed implants from abductees.
Credit the aliens for modern-day technology
Book Review by James Parsons
"Finally, a book about the reality of the UFO crash at Roswell from a high-ranking military man in the know," writes Parsons, who reviews Col. Philip J. Corso's and William J. Birnes' book, THE DAY AFTER ROSWELL. Read this article on-line!
The Contact Stories of Irene Dickson
by Irene Dickson
Irene has another story about George in Chapter 26. George was the black man from her childhood who was psychic and had strange abilities, in this instance coming to her rescue (out-of-body) to protect her from a gang of mischievous boys.
Alien Teachings: The Message and The Meaning
by Laszlo Steiner, Ph.D.
UNIVERSAL LAWS, Part I, begins with a summarized background of the universal laws throughout Earth's history. According to ufologist Steiner, "As we know it today, highly evolved societies of the Universe have no legislation at all."
DISC-USSION
by Ann Ulrich
The new "mind-blowing" UFO video from Mexico is the subject of DISC-ussion. Both a segment of the video and stills may be seen at the Web site www.cninews.com/CNI_New.html
Tales of a Wanderer
by Lori Cordini, The Watana
In answer to a reader's questions, Lori discusses the subjects of possession, multiple personalities and evil intent with regard to the walk-in phenomenon.
PLUS... LOTS MORE! Letters from Readers, Herb of the Month, Crystals of Light (by Arda Golden Eagle Woman), Message from the Guardian Angel, Gem of the Month, and Upcoming Conferences.
Be sure to check out the current ADS in The Star Beacon!
Read a SAMPLE ARTICLE in the November Star Beacon
See what was in LAST MONTH'S Star Beacon