Welcome to Earth Star Publications, home of
The Star Beacon metaphysical newsletter


SUBSCRIBE HERE!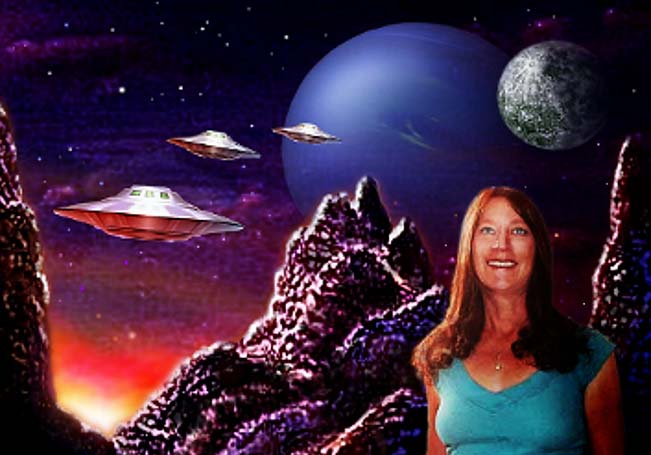 THE STAR BEACON is a metaphysical newsletter that comes out every other month and has been in publication since 1987. Editor and Publisher: Ann Ulrich Miller. You can subscribe to the print edition or full-color PDF edition. Request a free sample!
---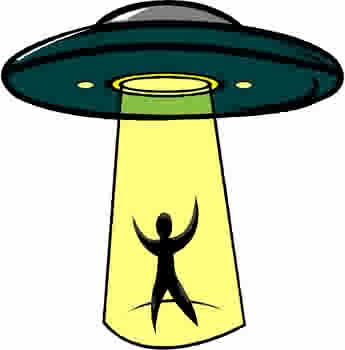 Welcome to Earth Star on the Web.
Here you will find a wealth of articles on diverse topics including
UFOs and
extraterrestrials, the
paranormal, healing, earth changes, spirituality, the
latest sightings, channeling, astrology, book reviews, art, poetry, plus conference news and reports, and a whole lot more.
.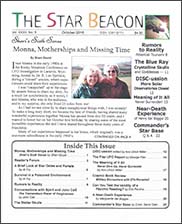 Regularly featured columns include Sheri's Sixth Sense by Sheri Gould, Conversations with Spirit and John Cali, DISC-ussion (the latest UFO sightings), The Meaning of It All by Ann Ulrich Miller,
Stellar Skulls by Terra Rae of "Team Earth," Commander's Star Base by Commander Sanni Ceto,
Cosmic Book Reviews and more. Guest columns by Erin Pavlina, T Stokes, Jelaila Starr, Al Fry, Anthony Raby and many others.
Monna, Motherships and Missing Time
SHERI'S SIXTH SENSE
by Sheri Gould
plus ...
The Blue Ray with Crystalline Skulls and Goddesses
by Terra Rae of "Team Earth"
Also in this month's STAR BEACON ... Readers Forum discusses topics by Lieut. Julieanux ... The Meaning of It All: "Never Give Up, Never Surrender" by Ann Ulrich Miller ... Rumors to Reality explores tsunamis and nuclear power plants ... A Brief Look at Star Gates and Portals ... DISC-ussion ... Six More Solar Observatories Closed ... A NearDeath Exerience by Marguerite dar Boggia ... Survival in a Poisoned Environment by Al Fry ... Can You Test the Validity of a Psychic Reading? by Erin Pavlina ... Conversations with Spirit and John Cali "The Tremendous Power of Forgiveness" ... Commander's Star Base (Q & A) ... and Cosmic Book Review on Military Encounters with Extraterrestrials, plus The Filer Report by George Filer

October 2018: Monna, Motherships, and Missing Time
August 2018: Meet a Crystalline Goddess with gifts
June 2018: Fatima, Lucia and the Luminescent Ladies (Part 2)
April 2018: Fatima, Lucia and the Luminescent Ladies (Part 1)
February 2018: Energy Report: Lucid Vivid Dreams ...
December 2017: David Wilcock: Is Big Announcement Coming?
October 2017: Dragons Speak!
August 2017: Top 10 Amazing Traits of an Indigo Person
April 2017: We Come in Peace
February 2017: Did Trump's speech hint of disclosure?
December 2016: Fasten Your Galactic Seatbelt for 2017
October 2016: UFOs, PTSD & the 'Mentally Unstable'
August 2016: A New Awakening from Tolec from planet Dakote
You can sample some of the articles in the October Star Beacon for free by clicking here. Not all articles are linked. To read the entire issue, we invite you to purchase the PDF for just $2.00.
PDF of current issue ($2.00)
You may also order a print copy of the current issue for $4.50, to be mailed to your location. To inquire, e-mail starbeacon@gmail.com.

Or mail us directly at our NEW address: EARTH STAR PUBLICATIONS
P.O. Box 267 * Eckert, CO 81418


STAR BEACON SUBJECT INDEX lists most articles in print since April 1987.
---




Just Updated to include our 2017 Titles!
Plus... FREE SHIPPING when you buy 3 or more books.
---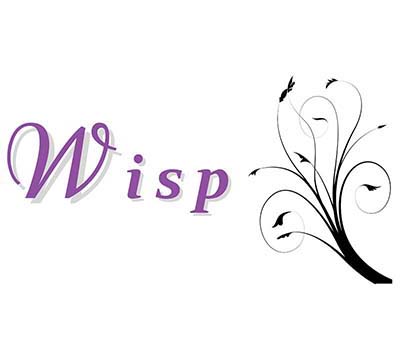 Have you seen

W I S P ?

A New Favorite . . .

Earth Star's 'SISTER' MAGAZINE "Wisp"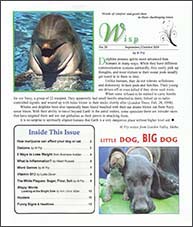 To request a

FREE sample issue, email wispywords@gmail.com


The September issue is out now.
Wisp's new Web site is LIVE HERE!
---
View Links to Related Web Sites

This page updated December 5, 2018

This page has been visited by

Light Beings

Greetings, Terrans! See the latest articles. Check out the current issue...

CLICK HERE to sign up for FREE e-newsletter
FOOD FOR
THE SOUL
OUR NEW BOOK
CATALOG IS OUT!

NEW RELEASES!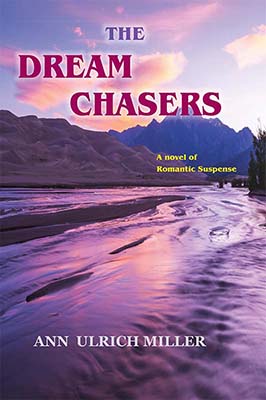 THE DREAM
CHASERS
by Ann Ulrich Miller
Suspense Thriller
Released November 2018
LEARN MORE!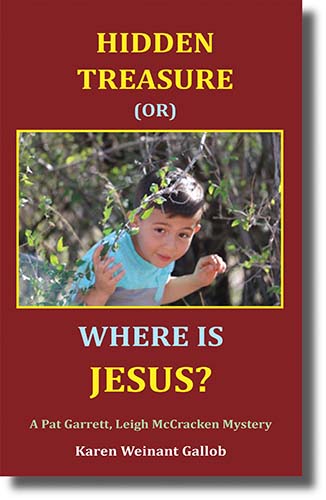 HIDDEN TREASURE (or) WHERE IS JESUS?
by Karen W. Gallob
Mystery
Released November 2018
READ
MORE!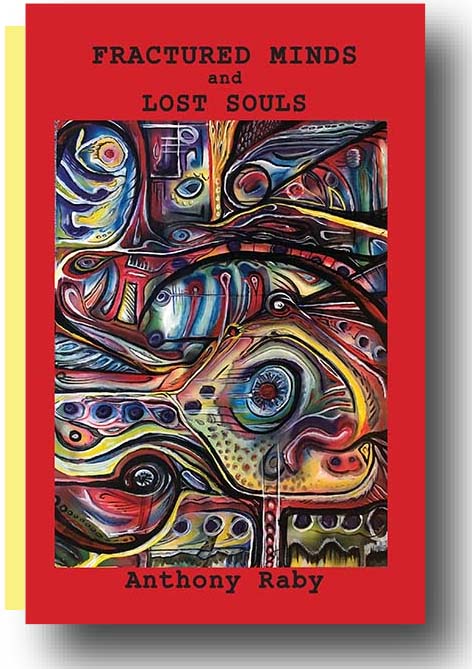 FRACTURED MINDS AND LOST SOULS
Nine Gripping, Mind-Blowing Stories of the Dark and Grim by
Anthony Raby
Released January 2018
Order the book for just $18.00 (postpd)
GET IT NOW!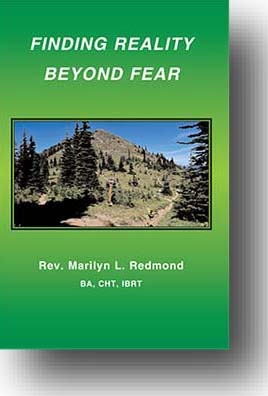 FINDING REALITY
by Marilyn L. Redmond
Inspirational/Self Help
Released February 2018
Order the book for just $10.97 (postpd)
GET IT NOW!
NEW RELEASES!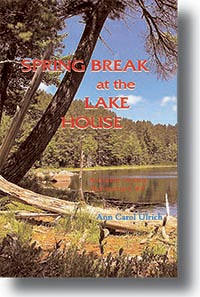 SPRING BREAK
AT THE LAKE HOUSE
Annette Vetter #7 by
Ann Carol Ulrich
Released June 2017
Order the book for just $12.95 (postpd)
GET IT NOW!
FINALISTS in the 2015 Eric Hoffer Book Awards
RAINBOW MAJESTY by Ann Ulrich Miller and BABY SKULLS AND FOWL ODORS by Karen Weinant Gallob
Earth Star Books
Browse our Book Catalog to view all our books and publications.
New eBook just released from Earth Star ...
by Ella Sonnuves
Just $2.99 on
Amazon Kindle
Publishing Professional
Earth Star offers editing and production services for self-publishing authors, plus a lot more. Currently backlogged. For inquiries, please contact us at starbeacon@gmail.com
See all we offer in the way of publishing services. Check it out...
Psychic Readers Page
Our free directory lists intuitives ready to assist you... View Psychics Page...
JUST REVISED! eBooks from The Space Trilogy on Amazon Kindle ... Intimate Abduction and Return To Terra!
Find out more