Welcome to Earth Star Publications, home of
The Star Beacon metaphysical newsletter


SUBSCRIBE HERE!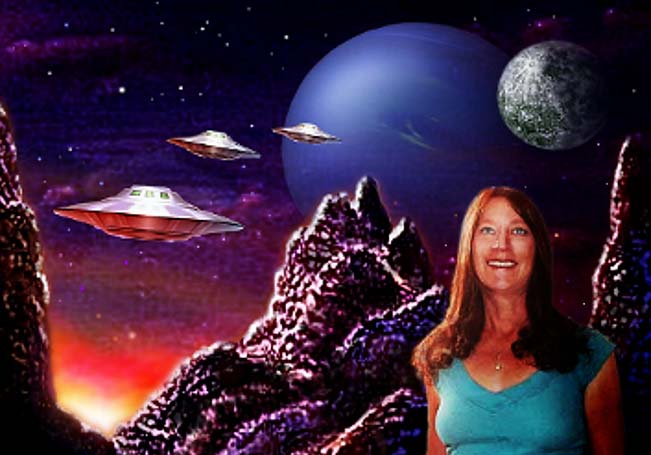 THE STAR BEACON is a metaphysical newsletter that comes out every other month and has been in publication since 1987. Editor and Publisher: Ann Ulrich Miller. You can subscribe to the print edition or full-color PDF edition. Request a free sample!
---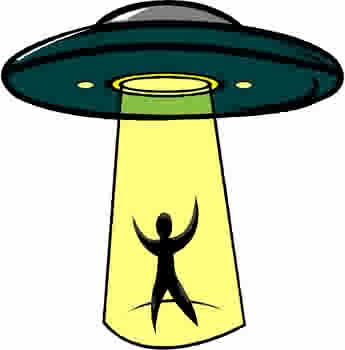 Welcome to Earth Star on the Web.
Here you will find a wealth of articles on diverse topics including
UFOs
and
extraterrestrials,
the
paranormal, healing, earth changes, spirituality,
the
latest sightings, channeling, astrology,
book reviews, art, poetry, plus
conference news and reports,
and a whole lot more. .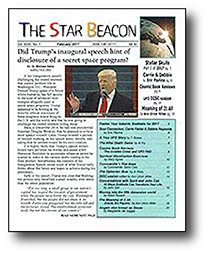 Regularly featured columns include Conversations with Spirit and John Cali, DISC-ussion (the latest UFO sightings), The Meaning of It All by Ann Ulrich Miller,
Stellar Skulls, Commander's Star Base
by Commander Sanni Ceto,
Cosmic Book Reviews
and more. Guest columns by T Stokes, Jelaila Starr, Al Fry and others.
Did Trump's inaugural speech hint of disclosure of a secret space program?
Special feature by Dr. Michael Salla (exopolitics.org)
Fasten Your Galactic Seatbelt for 2017
PART TWO by Terra Rae and Crysta of "Team Earth"
Also in this month's Star Beacon ... The Optimism Bias by A. Raby ... A True UFO Story by T Stokes ... Al Fry writes about The After Death Game ... Spiritual Visualization Exercises ... ... Moving into the fifth dimension world by Albert Russell ... Marguerite dar Boggia is back with Angels also known as Devas ... Fukushima and Bigfoot in DISC-ussion ... Ann Ulrich Miller's "The Meaning of It All" recalls Ursula the Psychic ... Soul Connection: Carrie Fisher and Debbie Reynolds by Erin Pavlina ... Commander's Star Base by Commander Sanni Ceto ... Cosmic Book Reviews on The Invisible Crime and UFO FAQ ... John Cali discusses "10 Ways Gratitude Can Transform Your Life" ... and lots more!

February 2017: Did Trump's speech hint of disclosure?
December 2016: Fasten Your Galactic Seatbelt for 2017
October 2016: UFOs, PTSD & the 'Mentally Unstable'
August 2016: A New Awakening from Tolec from planet Dakote
June 2016: Reassuring Words: Message From Matthew
April 2016: Interview with a Lyran
February 2016: Mahatma Gandhi's Prayer for Peace
December 2015: Matthew speaks out about assault on Paris
October 2015: Ascension Update
June 2015: Which star system did you originate from?
April 2015: Actor and filmmaker Leonard Nimoy will be missed
February 2015: Wolf rescue in the Canadian mountains
December 2014: Companion Animals
You can sample some of the articles in the February Star Beacon for free by clicking here. Not all articles are linked. To read the entire issue, we invite you to purchase the PDF for just $2.00.
PDF of current issue ($2.00)
You may also order a print copy of the current issue for $4.50, to be mailed to your location. To inquire, e-mail starbeacon@gmail.com.

Or mail us directly at: EARTH STAR PUBLICATIONS
P.O. Box 1213 * Cedaredge, CO 81413
STAR BEACON SUBJECT INDEX lists most articles in print since April 1987.
---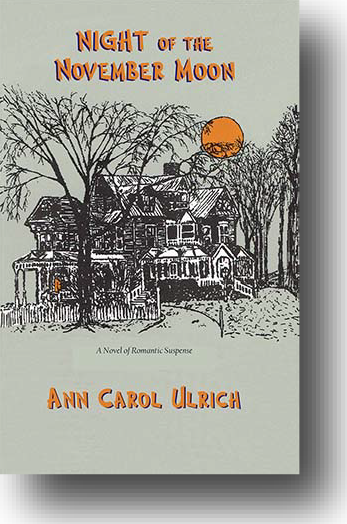 NIGHT OF THE NOVEMBER MOON
Romantic Suspense by
Ann Carol Ulrich
Revised November 2016
eBOOK
version just
$4.99
GET IT NOW!
---
(a quick "peek" at all of our titles)
---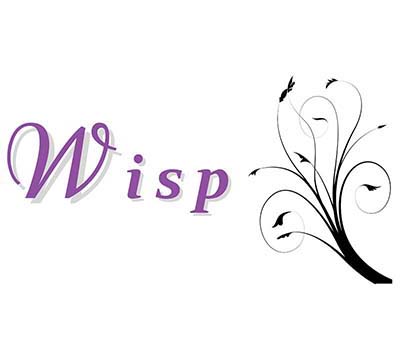 Have you seen
W I S P ?
A New Favorite . . .
Earth Star's NEW MAGAZINE "Wisp"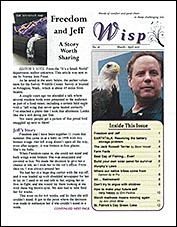 To request a
FREE sample issue, email
wispywords@gmail.com
The
January issue is out now.
Wisp's new Web site is
LIVE HERE!
---
View Links
to
Related Web Sites
This page updated March 8, 2017
This page has been visited by

Light Beings

Greetings, Terrans! See the latest articles. Check out the current issue...

CLICK HERE to receive the FREE bi-monthly e-newsletter

GROUND HOG'S DAY
SPECIAL OFFER!
BuyThe Ground Hog Mystery for just $6.00 postpaid!
CLICK HERE!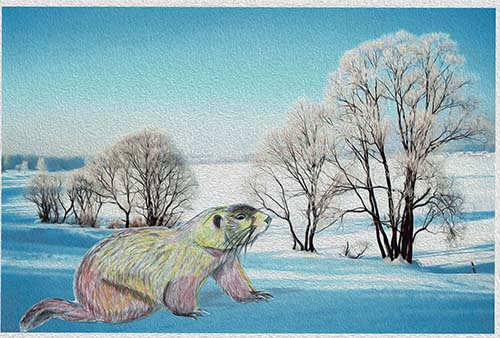 ROAD TO SUCCESS
By Marilyn L. Redmond
Just Released from
Earth Star!
ORDER HERE!
FINALISTS in the 2015 Eric Hoffer Book Awards
RAINBOW MAJESTY by Ann Ulrich Miller and BABY SKULLS AND FOWL ODORS by Karen Weinant Gallob
Earth Star Books
Browse our Book Catalog to view all our books and publications.
New eBook just released from Earth Star ...
by Ella Sonnuves
Just $2.99 on
Amazon Kindle
Publishing Professional
Earth Star offers editing and production services for self-publishing authors, plus a lot more. You may inquire by contacting us at starbeacon@gmail.com
QUIKKY BOOKS
Our new line of publishing
Find out more..... email
starbeacon@gmail.com

See all we offer in the way of publishing services. Check it out...
Psychic Readers Page
Our free directory lists intuitives ready to assist you... View Psychics Page...
JUST REVISED! eBooks from The Space Trilogy on Amazon Kindle ... Intimate Abduction and Return To Terra!
Find out more