Welcome to Earth Star Publications, home of
The Star Beacon metaphysical newsletter


SUBSCRIBE HERE!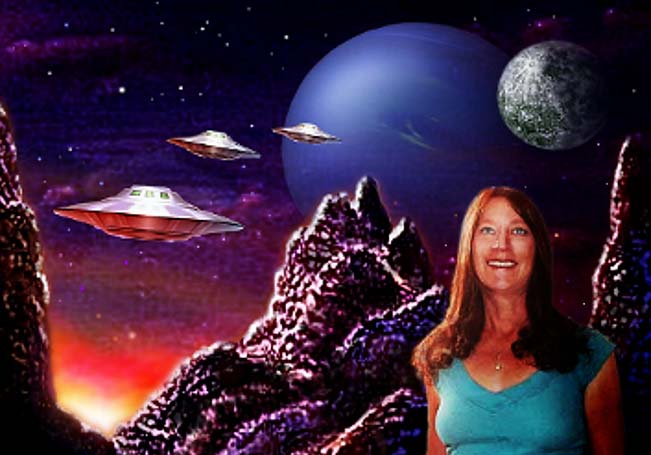 THE STAR BEACON is a metaphysical newsletter that comes out every other month and has been in publication since 1987. Editor and Publisher: Ann Ulrich Miller. You can subscribe to the print edition or full-color PDF edition. Request a free sample!
---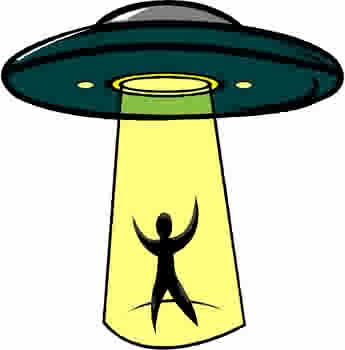 Welcome to Earth Star on the Web.
Here you will find a wealth of articles on diverse topics including
UFOs
and
extraterrestrials,
the
paranormal, healing, earth changes, spirituality,
the
latest sightings, channeling, astrology,
book reviews, art, poetry, plus
conference news and reports,
and a whole lot more. .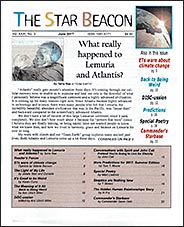 Regularly featured columns include Conversations with Spirit and John Cali, DISC-ussion (the latest UFO sightings), The Meaning of It All by Ann Ulrich Miller,
Stellar Skulls, Commander's Star Base
by Commander Sanni Ceto,
Cosmic Book Reviews
and more. Guest columns by Erin Pavlina, T Stokes, Jelaila Starr, Al Fry and many others.
What really happened to Lemuria and Atlantis?
The Crystal Skulls tell us in an article by Terra Rae from "Team Earth"
plus ...
ETs warn of climate change
Opinion by Valerie Benson
Also in this month's Star Beacon ... The Light of My Life by Jelaila Starr and Danielle ... It's Good to Be weird by Karen Curry ... ... The Meaning of It All: Back to Being Weird by Ann Ulrich Miller ... More on Antarctica, UFO contact during WWII and Trump orders full disclosure in DISC-ussion ... More Predictions for 2017: Summer Edition by Tom T. Moore ... Special Poetry by Marc Livanos ... Skeptics are nothing new by T Stokes ... John Cali discusses "Pretend You're Going to Live for Eternity" ... Commander's Starbase is back ... and Al Fry talks about The Hidden Human Relationships Story.

Greetings, Terrans! See the latest articles. Check out the current issue...

CLICK HERE to receive the FREE bi-monthly e-newsletter

NEW RELEASES!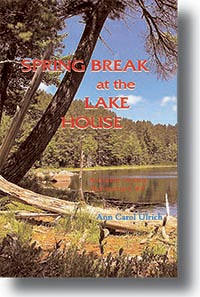 SPRING BREAK
AT THE LAKE HOUSE
Annette Vetter #7 by
Ann Carol Ulrich
Released June 2017
Order the book for just $12.95 (postpd)
GET IT NOW!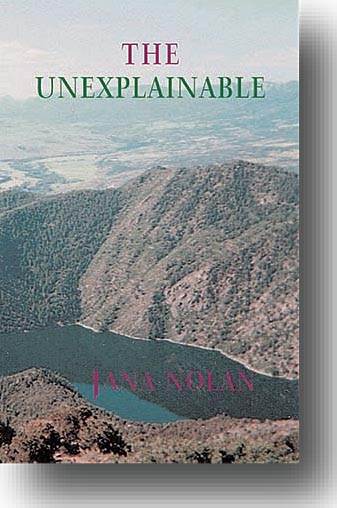 THE UNEXPLAINABLE
5 Intriguing Stories by
Jana Nolan
Released March 2017
Order the book for just $15.00 (postpd)
GET IT NOW!
Oh, no! ... Rustlers
in Ravensville?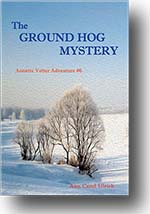 THE GROUND HOG MYSTERY
Annette Vetter #6
CLICK HERE!
Inspirational!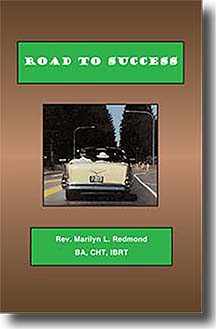 ROAD TO SUCCESS
By Marilyn L. Redmond
Just Released from
Earth Star!
ORDER HERE!
FINALISTS in the 2015 Eric Hoffer Book Awards
RAINBOW MAJESTY by Ann Ulrich Miller and BABY SKULLS AND FOWL ODORS by Karen Weinant Gallob
Earth Star Books
Browse our Book Catalog to view all our books and publications.
New eBook just released from Earth Star ...
by Ella Sonnuves
Just $2.99 on
Amazon Kindle
Publishing Professional
Earth Star offers editing and production services for self-publishing authors, plus a lot more. You may inquire by contacting us at starbeacon@gmail.com
See all we offer in the way of publishing services. Check it out...
Psychic Readers Page
Our free directory lists intuitives ready to assist you... View Psychics Page...
JUST REVISED! eBooks from The Space Trilogy on Amazon Kindle ... Intimate Abduction and Return To Terra!
Find out more