Welcome to Earth Star Publications, home of
The Star Beacon metaphysical newsletter and
Earth Star Books
Just updated! A DIFFERENT KIND OF CATALOG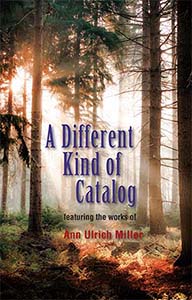 The characters talk about their books. Check it out!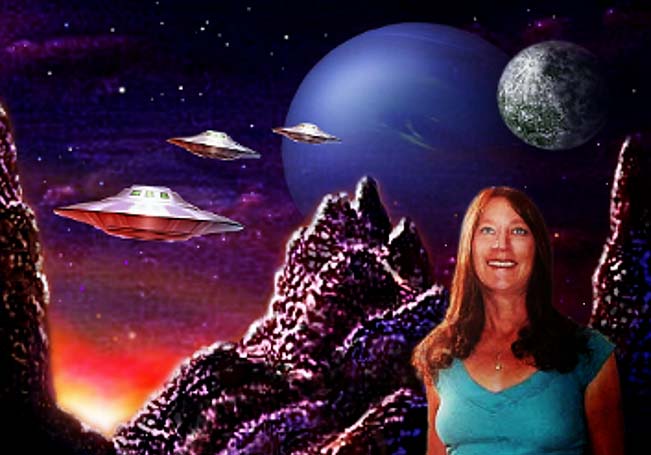 THE STAR BEACON is a metaphysical newsletter that comes out every other month and has been in publication since 1987. Editor and Publisher: Ann Ulrich Miller. You can subscribe to the print edition or full-color PDF edition. Request a free sample!
---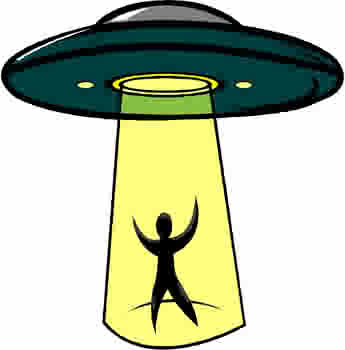 Welcome to Earth Star on the Web.
Here you will find a wealth of articles on diverse topics including
UFOs and
extraterrestrials, the
paranormal, healing, earth changes, spirituality, the
latest sightings, channeling, astrology, book reviews, art, poetry, plus conference news and reports, and a whole lot more.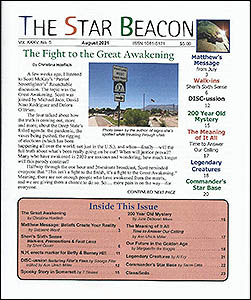 Regularly featured columns include Sheri's Sixth Sense
by Sheri Gould,
Reader's Forum
(letters),
The Meaning of It All
by Ann Ulrich Miller,
Crystalline Stellar Skulls by Terra Rae of "Team Earth," Commander's Star Base by Commander Sanni Ceto,
Cosmic Book Reviews and more. Guest columns by Erin Pavlina, June Deborah Meek, Al Fry, James Gilliland and many others.

The Fight to the Great Awakening
by Christine Hoeflich
Sheri's Sixth Sense
Walk-ins, Premonitions and Fault Lines
by Sheri Gould
plus ...
Also in this month's STAR BEACON ... Message From Matthew: "Beliefs Create Your Reality" through Suzanne Ward ... The Meaning of It All: "Time to Answer Our Calling" by Ann Ulrich Miller ... Spooky Story in Somerset by T Stokes ... Al Fry on Legendary Creatures ... 200 Year Mystery by June Deborah Meek ... DISC-ussion with more from George Filer ... Commander's Star Base (Q & A) ... and Our Future in the Golden Age by Marguerite dar Boggia

June 2021: Spiritual Gardening
April 2021: Transformation: All is in Divine Order
February 2021: Stellar Skulls: Opening and Clearing the Heart
---



View Links to Related Web Sites

This page updated August 1, 2021

This page has been visited by
Light Beings

Greetings, Terrans! See the latest articles. Check out the current issue...

CLICK HERE to sign up for FREE e-newsletter

FOOD FOR
THE SOUL
OUR NEW BOOK
2020 CATALOG!

A DIFFERENT
KIND OF CATALOG

Characters hawk
their own books!

Read what they
have to say!
eBOOKS

NEW RELEASES!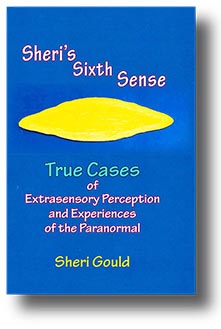 SHERI'S SIXTH SENSE
by Sheri Gould
NONFICTION
Paranormal
Released June 2021
RECENT RELEASE!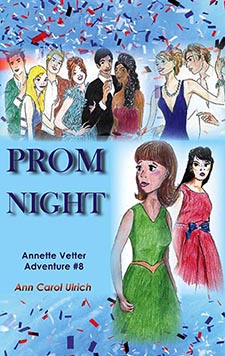 PROM
NIGHT
Annette
Vetter
#8 by
Ann Carol Ulrich
Released July 2020
Order the book for just $12.95 (postpd)
GET IT NOW!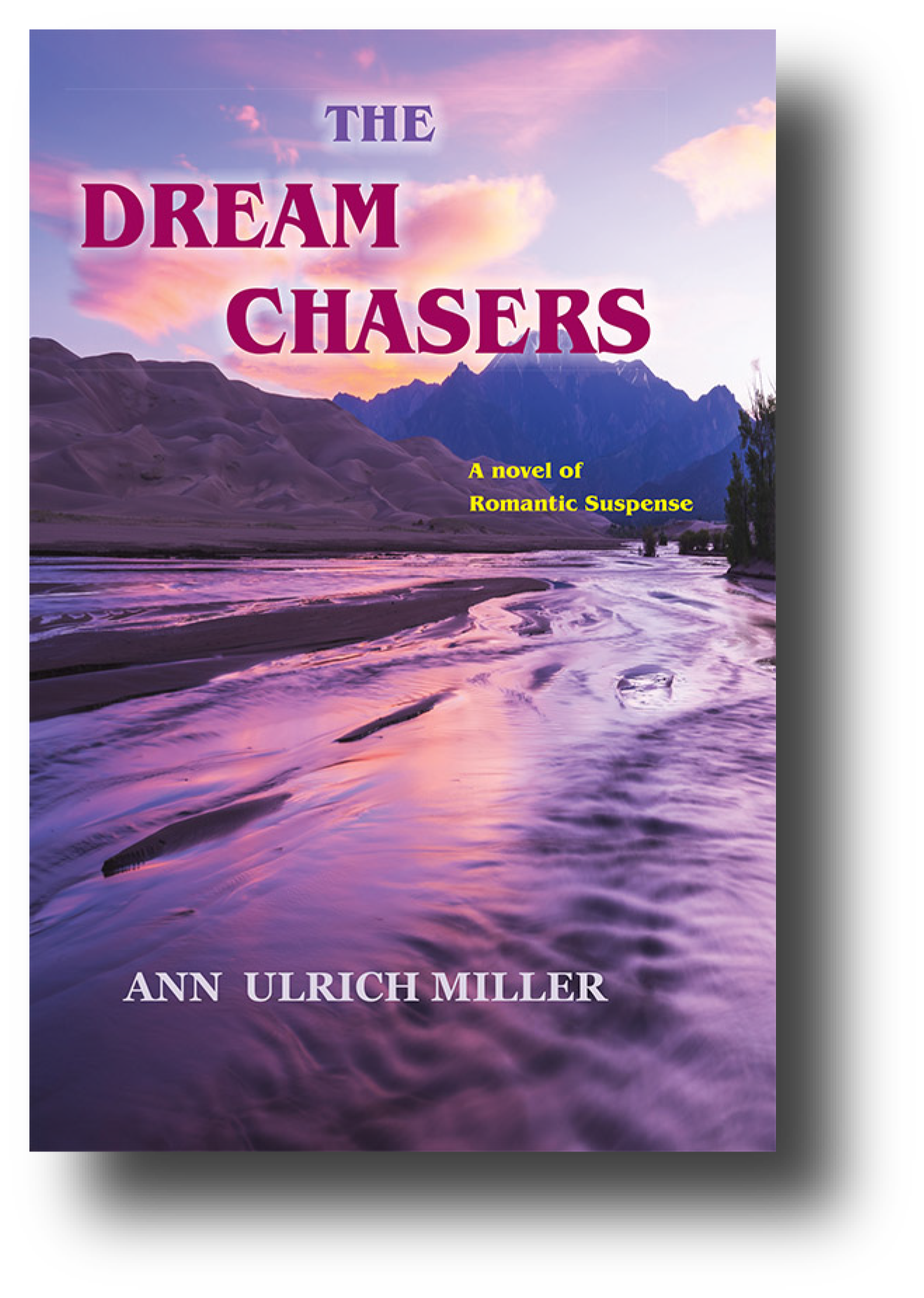 THE DREAM
CHASERS
by Ann Ulrich Miller
Suspense Thriller
Released November 2018
LEARN MORE!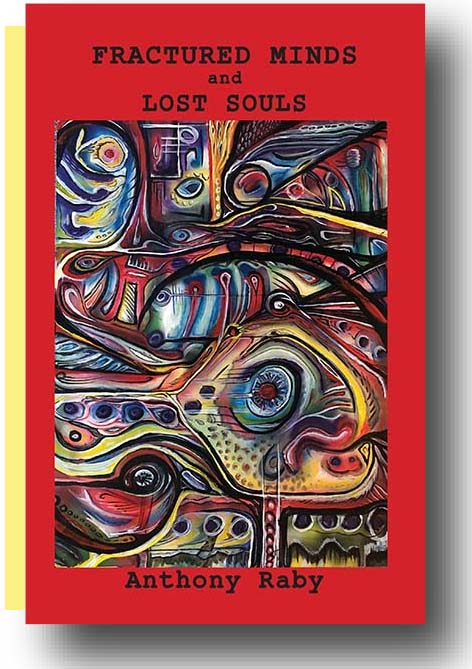 FRACTURED MINDS AND LOST SOULS
Nine Gripping, Mind-Blowing Stories of the Dark and Grim by
Anthony Raby
Released January 2018
Order the book for just $18.00 (postpd)

GET IT NOW!
FINALISTS
in the 2015 Eric Hoffer Book Awards
RAINBOW MAJESTY
by Ann Ulrich Miller and BABY SKULLS AND FOWL ODORS by Karen Weinant Gallob
Earth Star Books
Browse our Book Catalog to view all our books and publications.
THE BEST OF
JANA NOLAN
CHOICES
Released in
September 2019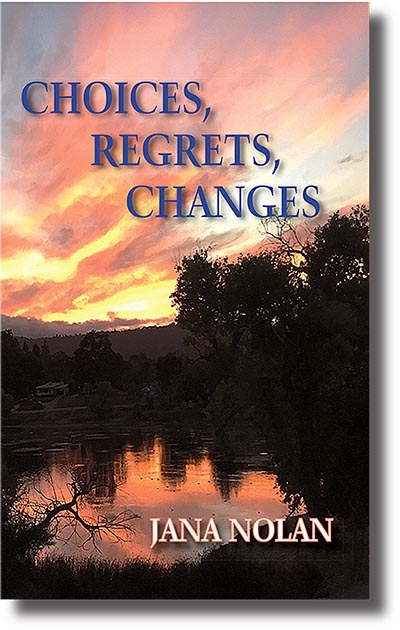 "This is Jana's
best work of
fiction yet!"
Now available as
an ebook
New eBook just released from Earth Star ...
by Ella Sonnuves
Just $2.99 on
Amazon Kindle
Publishing Professional
Earth Star offers editing and production services for self-publishing authors, plus a lot more. For inquiries, please contact us at starbeacon@gmail.com
See all we offer in the way of publishing services. Check it out...
Psychic Readers Page
Our free directory lists intuitives ready to assist you... View Psychics Page...
REVISED! eBooks from The Space Trilogy on Amazon Kindle ... Intimate Abduction and Return To Terra!
Find out more