A Different Kind of Book Catalog

featuring the works of

Ann Ulrich Miller
compiled by her characters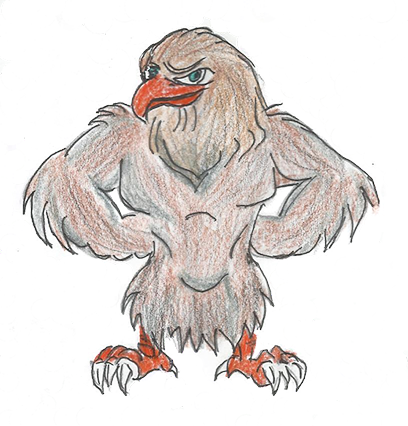 WHO BEST CAN HAWK HER BOOKS?

We can! We are a collection of characters who appear in Ann Ulrich Miller's books, which are many (20 of which are listed on these pages). Because she is just too modest to promote her works, we ... the characters in her stories ... got together and decided to cook up this unusual catalog to promote ourselves and ... (ahem) ... her works!
True, we are fictional characters for the most part, but she has given us life in a "literal" sense and we would love to have the chance to get to know you ... and you us!
This is not your usual dull and boring book catalog. You'll see different points of view from some of the characters who populate her works. Hopefully we can inspire you to look further and perhaps be interested enough to order!
There are great bargains as Annie really wants to move these titles and allow more people to enjoy her works. Duh ... what author doesn't want you to read their books?
Hey ... give us a try. You might like us!
---
produced by EARTH STAR PUBLICATIONS • P.O. Box 267 • Eckert, CO 81418 • email: starbeacon@gmail.com
email: starbeacon@gmail.com

CONTENTS
Return to Earth Star's Home Page
Copyright © 2021 Earth Star Publications • All rights reserved
Created by Web Dreams