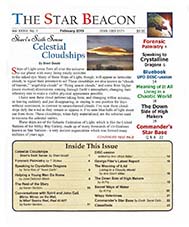 MOST RECENT RELEASE!
THE DREAM CHASERS
Paranormal suspense FICTION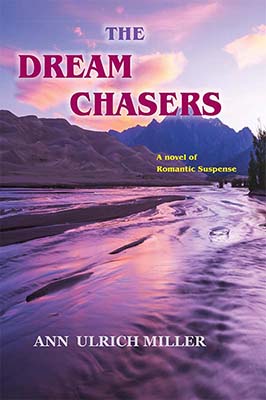 by Ann Ulrich Miller
Order NOW!
$15 Paperback
$5.99 eBook
50 Case Studies in Modern Palmistry
by T Stokes
RECENT! 7th ANNETTE VETTER MYSERY
SPRING BREAK AT
THE LAKE HOUSE
by Ann Carol Ulrich

Order your copy today!
Click Here!
Earth Star's #1 BEST SELLER!
True Stories from
Star Beings living
on Earth
WE ARE AMONG YOU ALREADY
by Jujuolui Kuita
Order your copy today!
Click Here!
NEW RELEASE...
HIDDEN TREASURE (or)
WHERE IS JESUS?
by Karen W. Gallob
Fascinating and Entertaining Read!
MeDARLIN
eBook
by Eva Sonnuves
Just $2.99

Romantic Suspense
Novel about Light Workers
RAINBOW MAJESTY
By Ann Ulrich Miller
(FINALIST)
in the 2015 Eric Hoffer Book Awards
Order your copy today!
Click Here!
Read Excerpt from
Rainbow Majesty

A Cosmic Love Story
THROUGHOUT
ALL TIME
by Ann Ulrich Miller

Order your copy today!
Click Here!
STRANDED ON EARTH
The Story of a Roswell Crash Survivor
By Cmdr. Sanni Ceto
A Best Seller!
SHERI'S SIXTH SENSE
by Sheri Gould
"Celestial Cloudships"
Ships of Light come from all over the universe to our planet with many totally invisible to the naked eye. Includes photographs!
FORENSIC PALMISTRY
by T Stokes
The UK's consultant palmist explains the palm of a police case D.O.A.!
SPEAKING TO CRYSTALLINE DRAGONS
by Terra Rae of "Team Earth"
HELPING A YOUNG MAN GO HOME
by June Deborah Meek
THE REST OF THE STORY
by June Meeker
CONVERSATIONS WITH SPIRIT AND JOHN CALI
Mirror, Mirror on the Wall, Is What Seems Real, Real At All?
by guest writer Karen Gordon
DISC-USSION
edited by Ann Ulrich Miller
"Project Bluebook" TV show, and Disclosure on UFOs by Fox News' Tucker Carlson
GEORGE FILER's LATEST REPORT
by George Filer
Excepts from the January 21, 2019 Filer's Files
THE MEANING OF IT ALL
"Living in a Chaotic World"
by Ann Ulrich Miller
THE DOWN SIDE OF HIGH MAKERS
by Al Fry
An interesting discussion about the use of LSD, Cannabis and other drugs, and their effects on humans.
SECRET WAYS OF WATER
by Al Fry
Water is a precious and unqiue commodity.
WISPY VALENTINES
COMMANDER'S STAR BASE
by Commander Sanni Ceto
Q & A
---
The

February 2019 issue also contains classified ads and other intriguing tidbits of information

you won't want to miss.
---
Order the current

PDF issue here!

Subscribe to the print or PDF issues

Earth Star Publications


PO Box 267
Eckert, CO 81418

email: starbeacon@gmail.com