The Meaning of It All
by ANN ULRICH MILLER
© 2012 (all rights reserved)
An article from the JUNE 2012 issue of THE STAR BEACON.
The Magic of Music
Photo by Doug Elmore
How significant is music in your ascension journey? Music can raise your vibration... or lower it, depending on the genre. Music helps me focus and brings balance and harmony to my life. I've found it to be a useful mood-altering tool that can pacify when I'm stressed, or uplift when I'm feeling down. Certain music (
noise,
I call it) can agitate or provoke negative feelings, and sometimes I choose silence over everything else.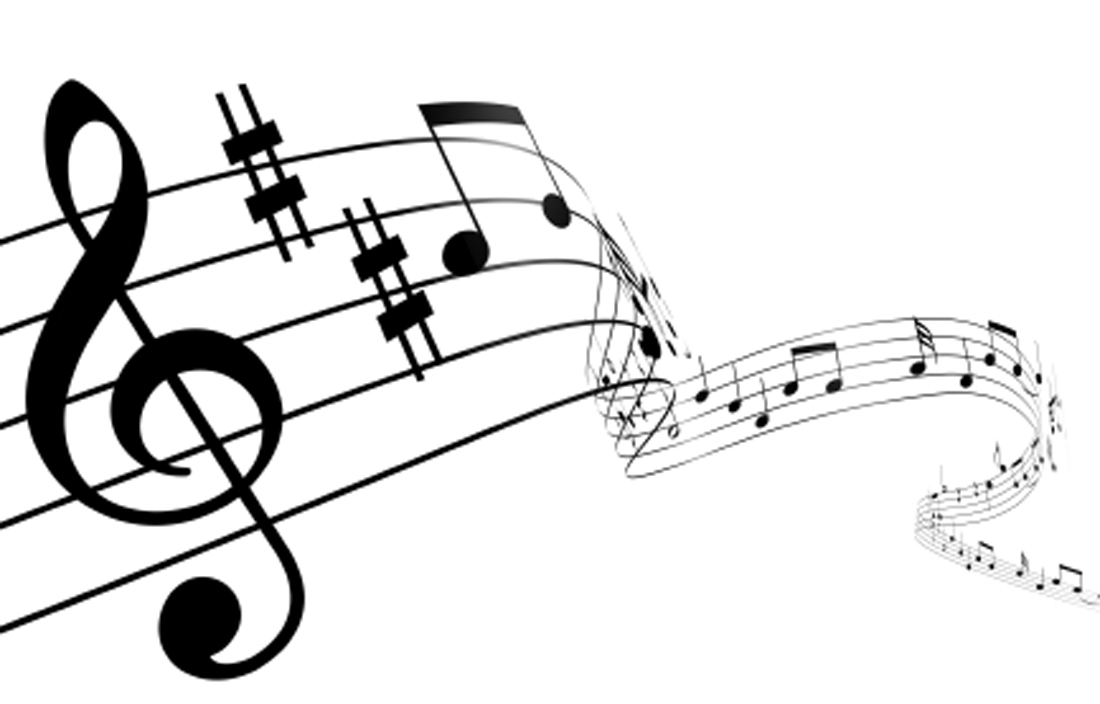 The publication of my latest novel,
Sonata Summer
, has returned me to daily piano practice. My main character is a music student at the Aspen Music Festival who is into classical music, but also likes to play the blues, which brings her a meager income at one of the Aspen bars. My personal sessions of playing music induce soul enrichment and have been my alternative to meditation.
When your fingers touch the ivories, producing the right effects at the right times, it allows the heart to take control. I "feel" the music more than my ears hear it, and when you perform from your heart, music flows in an unrestricted way.
Lately I became motivated to memorize my music. It keeps my mind sharp, but also I've noticed my eyesight just isn't what it used to be, and not being able to read notes as clearly creates frustration when I continually hit the wrong keys. Memorization has also allowed me to be a lot more confident in my playing and gives me a sense of accomplishment.
Music is a universal language--a communication from the heart and soul. Some of the most beautiful music is in the classics. Among my favorites are Debussy, Chopin, Beethoven and their contemporaries. I've been playing piano music since I was 4 years old, when my parents started the lessons that took me through graduation from high school.
Expressions of emotions come out in my favorite pieces. If I want to experience a lighter, more casual mood, I'll swing into some blues tunes or inspiring new age pieces. And of course there are those times when something causes me to become uptight or even angry. Sitting at my piano and unleashing the storm in my favorite Mozart sonata will do the trick most of the time.
A good hour spent alone at the piano refreshes my spirit and raises my vibration in a beneficial way. Any artistic form of expression can do the same thing as we ride the wave of ascension. This is not something we strive for, or work at to achieve... it is just the way in which the universe is heading. We're all along for the ride... and finding joy each day is the most important thing we can do.
BACK TO WHAT'S NEW
GO TO EARTH STAR'S HOME PAGE
This page updated May 29, 2012
STAR BEACON
SUBJECT INDEX
2012 2011 2010
2009 2008 2007
2006 2005 2004
2003 2002 2001
2000 1999 1998
1997 1996 1995
1994 1993 1992
1991 1990 1989
1988
Back issues available for $2.00

CLICK HERE to receive FREE monthly newsletter

Earth Star Books
Browse our Book Catalog to view all our books and publications.
We also sell T-shirts and Cosmic business cards!
SIGN UP for Star Beacon monthly updates!


Click to join starbeacon
Publishing Professional
Earth Star offers editing and production services for self-publishing authors, plus a lot more. You may inquire by contacting us at starbeacon@gmail.com
See all we offer in the way of publishing services. Check it out...
Psychic Readers Page
Our free directory lists intuitives ready to assist you.. View Psychics Page...