BEYOND BELIEF?
from the August 2019 Star Beacon
By Joanne O'Brien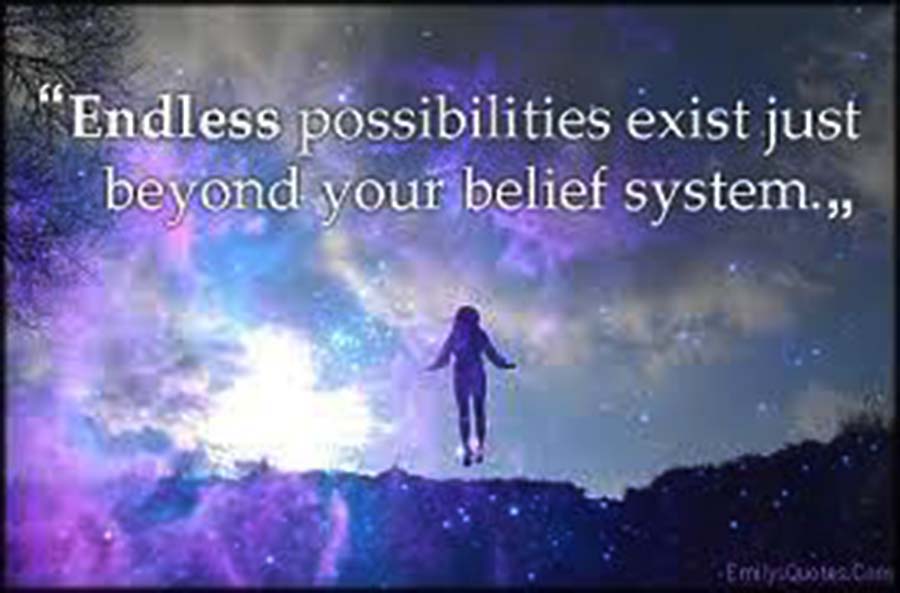 I am an ordinary person living an extraordinary life. As a young child I was extremely sensitive and now realize, psychic. I saw, heard and felt things that seemed not to be the norm for the rest of my family. I quickly learned to hide this for fear of any repercussions. I was afraid.
I now work by offering Clairvoyant readings and also as a life coach. Examining Beliefs is an important part of the work I do. There are, predominantly, positive beliefs that support us and limiting beliefs that cause problems. There also exist beliefs that are ... simply, true.
So, what I believe is incredibly important to me and the search for truth a compelling mission. While training in Reiki healing, the best piece of advice I was given was that the "truth resonates within you." I am trained to look for the "obvious" or concrete answer, and if there is none, then I look further for the answer.
The stories I am going to relate to you are based on factual occurrences that have happened to me and also other people that I know and trust.
Shakespeare said, "There are more things in Heaven and Earth, Horatio, than are dreamt of in your philosophy." (Hamlet)
I meditate daily with my guides and ancestors. Approximately six months ago, I became aware of a being who was not "human." Interestingly, they just observed me and seemed to be watching, just further apart from my other guides. I now realize that this was a reconnaissance mission to observe how receptive I would be to contact. I have to tell you, I was surprised and a little anxious!
However, curiosity drove me on and since then I have had other communications and there are many, many other life forms out there. I now have a guide who is called Exey (pronounced E X C) and was taken to their planet in meditation, not physically.
I was shown a central female figure who was the Queen or, more accurately, the hub of the whole race. They are one. It felt like a hive where all beings were working towards the good of the whole. They are totally benign and want to work with various people on Earth. They have tried to help in the past by contacting the governments around the world, but the knowledge they have given has been used and abused by greedy people for their own aims: they intended that it would be shared, but now realize that they cannot go through these sources.
This answered the question I asked myself, "Why me?" I do not have power, influence or even the ability to get the message out there on a large scale. I am not even sure, at this stage, what the message is!
I am not the only individual they are befriending and I believe they are starting to make contact with "small people" and also people who want to make a difference.
EXC appears to me in a bubble or form of protective sack. Physically they appear to be covered in hair and have several limbs. So, yes, they are spider like. That is not the important thing; what I can tell you with 100 percent certainty is that they emanate love, peace and are willing to help. I think they and others have been with me since the day I was born, and my feeling is they are with all of us, but cannot get through the barrier that fear creates.
So they watch and wait for the right time.
I was 11 or 12, walking home from school in broad daylight with a group of friends. A couple of friends had walked ahead and started calling to us to run up and see something; they were very excited. There may have been eight of us who saw the following: a triangular-shaped sphere was moving leisurely through the sky. It was silver and seemed to be rotating as it moved. Just following a leisurely course. It was something I and the others had never seen before. It could have been a satellite, but it seemed too low, and it was perfectly smooth. Also, it was following a course.
Years later, around the time of Haley's comet, living in London, I saw the same object. Broad daylight again, I was fascinated. This coincided with huge changes in my life, and I later found myself living in the South of England, far from home, family and friends. The same object appeared again. I have never seen it again.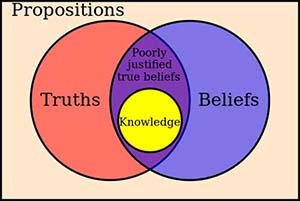 When I was a very young girl around the age of 6 or 7, I ran into my parents' bedroom, playing with my little brother, who was 5. We ran straight into a sphere of light, a perfect glowing ball, and it seemed as surprised as we were and sped straight out of that bedroom window. We just looked at each other in amazement and carried on playing.
I have absolutely no idea what these things are. I only know I saw them and have nothing to compare them with on Earth they are in the true sense of UFOs.
Over the years I have seen sparkles of tiny lights glittering in the air around me. Because of my spiritual beliefs, I assumed they were spirit lights either trying to heal me or provide comfort. I now believe they are something far more corporeal and are our Star being friends revealing themselves carefully and in a way so as to not frighten us.
Should we be afraid? I think not, I think we could be more aware and open to making new friends. A final instance, though, which I can't explain:
I was lying in bed, wide awake and just relaxing. Then I heard voices speaking in a language that was definitely not human or spirit. Their language sounded guttural to me and it seemed like they were arguing.
This is the only instance that I have felt a hostile presence, but I am not sure whether they were arguing between themselves or arguing over me. Whatever they were saying, they obviously intended me to hear, but as I could not understand these strange sounds, I do not know why.
All I know for sure is that I believe they are very much like us in terms of personality and "emotions." The things I have seen and heard happened out of the blue, I did not set out for these things to happen.
There were other witnesses. We are not alone. Like us, some are definitely friendly and also like us, some do not want the truth to be told.
BIO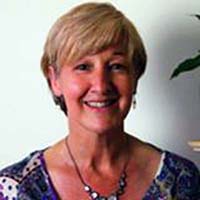 My name is Joanna and I am a person of many interests. Like many of you reading this, I have an abiding love of and interest in the spiritual realms, past lives and most things of an esoteric nature. As a very young girl I have memories of being fascinated by Egypt and have been intrigued by other cultures as long as I can remember.
The essence of my work is that I use tools and Clairvoyance to guide people to heal themselves. I am a Tarot reader and particularly love the Native American Indian traditions and medicine cards. I am a medium and use my psychic abilities to tune into people, always using compassion and as much accuracy as I can to deliver the messages they need to hear.
I am a Reiki master and also a Neuro Linguistic Programming (NLP) and Hypnotherapy Master and Trainer. I was a very slow learner when young, then somehow in my teens I began to channel spirit and went on to study English at London University.
I became a Librarian, then worked in Medicine and later for the Medical Defence Services. Then I became a professional Career Consultant. Really, though, these are just things I have done, trained in and become qualified in.
If you really want to know the essence of me, I will tell you. I am a mother to my beloved son. I was born to teach and to enable other human beings. I sometimes cry at the cruelty of the world and suffering, but spirit lifts me up and my guides are also my family. Most of us define ourselves by what we do, and if I had to choose one (good) definition of who I am, I would say that it is "I care." I am a Messenger.
Joanna O'Brien
07443541377
An article from the August 2019 issue of THE STAR BEACON
BACK TO WHAT'S NEW
GO TO EARTH STAR'S HOME PAGE
This page updated August 7, 2019
STAR BEACON
SUBJECT INDEX
2013 2012 2011
2010 2009 2008
2007 2006 2005
2004 2003 2002
2001 2000 1999
1998 1997 1996
1995 1994 1993
1992 1991 1990
1989 1988

CLICK HERE to receive FREE bimonthly enewsletter

Earth Star Books
Browse our Book Catalog to view all our books and publications.
Publishing Professional
Earth Star offers editing and production services for self-publishing authors, plus a lot more. You may inquire by contacting us at starbeacon@gmail.com
See all we offer in the way of publishing services. Check it out...
Psychic Readers Page
Our free directory lists intuitives ready to assist you.. View Psychics Page...