Ascension Ray Attunement
from Commander (CW) of the Galactic Federation
from the August 2019 Star Beacon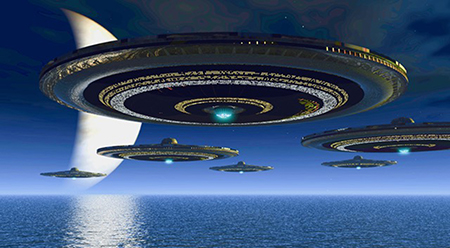 By Terra Rae of "Team Earth"
TERRA:

Here is a great way to get to know the Galactic Federation (GF) of loving Light, and stay tuned to a higher frequency. This is so important right now with the changes happening so quickly with Gaia. By tuning in to their Light and connecting directly, it puts you on their radar. That's a good idea since they are your family of great light. Actively working to raise your frequency is key. When the Light-ships light down your frequency needs to be high in order to feel and see them. This is why you may have heard that not everyone will actually see them.

A few years ago a couple of my friends said to tell CW that he could land his Light-ship on their ranch. CW went and checked out the ranch and said it was a possibility. He also stated that they were not clear enough, and the frequency of his little "puddle-jumper" would make them very uncomfortable, not to mention how they would feel in his presence at that point.

CW Gives an Attunement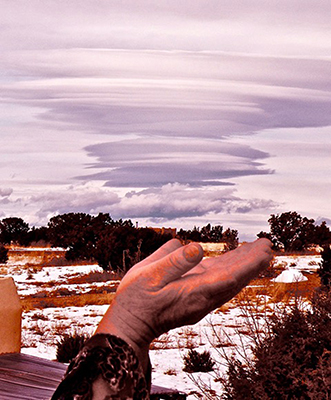 CW:

Another day — another move upwards spiraling into the Ascension vibrational pull, I always say.

It is a pulling upwards and a lighter sensation in your body. It is also a letting go of negativity, for as world citizens we are part of the uplifting process. It is a universal duty to keep your heart, mind and spirit uplifted. You have innate abilities that are being reignited with my heart vibration, with these words — and with the intention of our Galactic Federation Team.

Whatever it takes to get you there, do it. Is it music, is it movement, is it smiling, feeling the gratitude for what you have?

Are there uplifting aromas that assist you?

Breathe in life!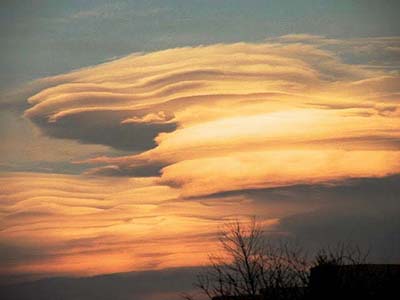 Exhale the stagnation.
Are there colors and visualizations that give you joy?
Using simple tools is a fabulous reminder to stay in the uplifting light.
It is a positive reminder for your mind, for your spirit and each of your cells. If you forget to do this and notice you are in a slump, use your proverbial list and get it done!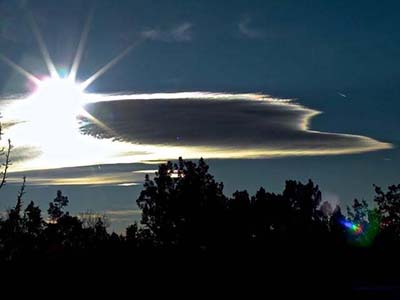 If you need to ask for assistance to lift you up, you can do that, too!
As your Earth guardians, our task, our heart intention is to protect this blessed planet. You receive the light, we project and reside in. It in itself is a vibrational healing. You can know that, and understand it on a cellular level.
With your awareness set on that, how do you feel? We hope you feel loved and taken care of!
When we shower the Earth and Inner Earth with loving, caring light, you are a part of this very large plan. It is a special sacred honor!
Know that we have many out-of-this world, yes, other-planetary, high vibrations that filter down to you, always with your permission. (So ask.)
(I recommend you set up and fortify your Merkaba before take-off. Here's how! http://ow.ly/ZyiGS "Travel Safe with Your Merkaba" )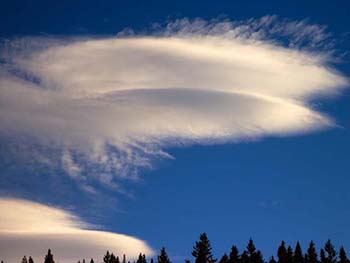 As you can invite this in as a meditation, give permission only for the Galactic Federation Light healing.
Confirm it is coming from our Light-ship.
You will receive a recognizable "nod." Know this as the Galactic Federation energy signature of Planetary Healing.
With this blessing it is coming forth at a steady rate, it is gentle as the atmosphere and "our" master guides all take a part in this. You are not meant to be powerfully blasted, as that is not possible. It is all gradual. Receive this platinum, golden, stardust-filled blanket of light. It comes through your auric field and is filled with waves of light from the future. So now your pathways moving you into the future, are guided.
.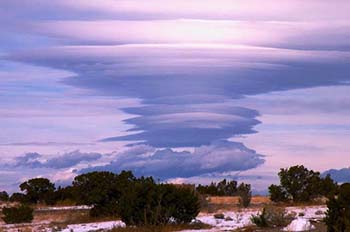 Imagine it as having a surround sound, as there are also waves of sound to assist the absorption. You are enveloped in a cocoon of light. Take deep breaths.
Notice the sensations in your body. Notice the clearing of your chakras. Notice how you may feel as though you are in direct alignment with a river of energy coming from above you, through you, and streaming into the Earth's core, into her heart.
You are aligned and grounded.
Draw this up again into your being. (From the Heart of Gaia.)
Notice you are truly within the flow.
You may feel like a healing spaceship light has blessed you, and it has! We have a far-reaching scope!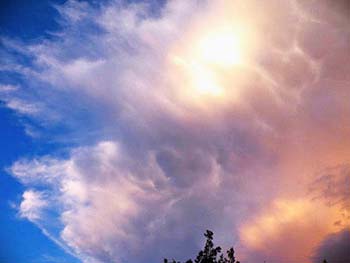 Align with your own magnificent energy.
You are connected and balancing more with each breath.
Warning: Others may notice that you glow!
In Joy and Peace,
Commander of the GF
<<<<>>>>
The Commander (through Crysta)
Crysta: How do you feel as you breathe in this Galactic Ray of Healing?
Please share with family and friends.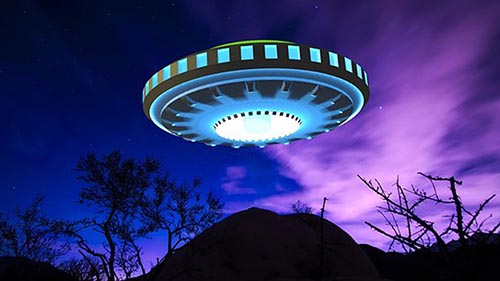 Black triangle ships are not light ships. Sheri Gould showed many great cloud ships in the February issue of Star Beacon. Do you wonder about the clouds you see, possibly being Light-ship clouds? Hold your hand over your heart and ask. When you are looking at them, they are already seeing you. Keep your eyes on the sky!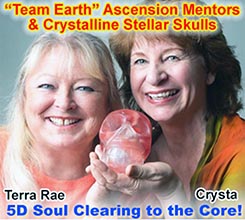 Terra Rae and Crysta of "Team Earth" are Galactic Shamans, with lifetimes of training, doing advanced transformational work of Clearing to the Core — with the Crystalline Stellar Skulls, Goddesses, Light Dragons and Galactic Team.

Working remotely with clients, they Scan, Track and remove a client's ancient etheric devices and programming implants, clearing past-lives, awakening master skills and abilities; and activating the 5D Crystalline Body, preparing a client for Ascension and First Contact.

For immediate Self-empowerment and Ascension Activations, READ Terra Rae's award-Winning Bestseller: Crystalline Stellar Skulls ~ Who are They Really? by Terra Rae of "Team Earth"

StellarSkulls.com (For Articles, Stellar Skulls and their work.)

Team@StellarSkulls.com 888-310-3774

!
Read articles, hear interviews, join ongoing Classes and meet the Stellar Skulls:
StellarSkulls.com
Team@StellarSkulls.com
888-310-3774
Award Winning Book:
First Place Winner in two categories for:
2017 International Body, Mind, Spirit Book Awards
"Crystalline Stellar Skulls" ~ Who Are They Really?
By Terra Rae of "Team Earth
Discover more Stellar Skulls, Articles, Blogs, Photos and their advanced work at:
StellarSkulls.com
Team@StellarSkulls.com
888-310-3774
If you have missed our articles and updates in The Star Beacon, they are on our website along with many teachings from the Crystalline Team.
We work with clients on Zoom or Skype -- Worldwide! "Team Earth" has been trained throughout timelines for the ancient dynamic work of 5D Clearing to the Core, Readings, Past-life Clearings.
GO TO EARTH STAR'S HOME PAGE
This page updated August 7, 2019
STAR BEACON
SUBJECT INDEX
2016 2015 2014
2013 2012 2011
2010 2009 2008
2007 2006 2005
2004 2003 2002
2001 2000 1999
1998 1997 1996
1995 1994 1993
1992 1991 1990
1989 1988 1987
What's New!
Greetings, Terrans! See the latest articles. Check out the current issue...

CLICK HERE to receive FREE bimonthly e-newsletter

Earth Star Books
Browse our Book Catalog to view all our books and publications.
Publishing Professional
Earth Star offers editing and production services for self-publishing authors, plus a lot more. You may inquire by contacting us at starbeacon@gmail.com
See all we offer in the way of publishing services. Check it out...
Psychic Readers Page
Our free directory lists intuitives ready to assist you... View Psychics Page...