2020 Transformation Shift Conference
from the August 2020 Star Beacon
A very special event, "Wopila, A Special Gathering of Spiritual Friends & Family," will be held Sept. 25-27, 2020, at the Outlook Event Center on the Dancing Bear Ranch in Mico, Texas, and is directed by Tolec. The 4th annual international conference will run from 2 pm-9 pm on Friday (Sept. 25), and on Saturday, Sept. 26, 9 am-6 pm, and on Sunday, Sept. 27, 10 am-6 pm. The area is in Lipan Apache, Comanche and Tonkawa Hill Country.
Transformational Shift Events are organized and led by Tolec for the Andromeda Council and a variety of gifted and passionate like-minded people who are experiencing consistent, evocative, new levels of higher dimensional contact and knowledge -- which they wish to continue to share with the people of this planet.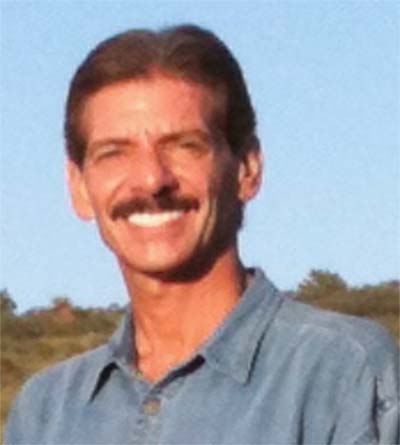 According to Tolec, "The information and knowledge gained is literally out of this world and absolutely enlightening."

Tolec

of the Andromeda Galactic Council

If you are in search of consciousness raising, informative, truth seeking and telling, heart filling, life celebrating experiences, including live music, and/or a concert as part of our events, you've come to the right place. And, therefore, you'll want to attend and enjoy the various physical (not webinar) conferences, special events, seminars and workshops. Moreover, they are priced to be affordable. "I hope you'll join us as many times as you wish to," says Tolec.

For ticket information and ordering, go to https://www.transformationalshiftevents.com/Tickets.html.

THE SPEAKERS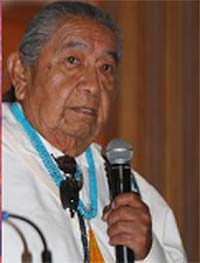 Honored keynote Native guest speaker
Clifford Mahooty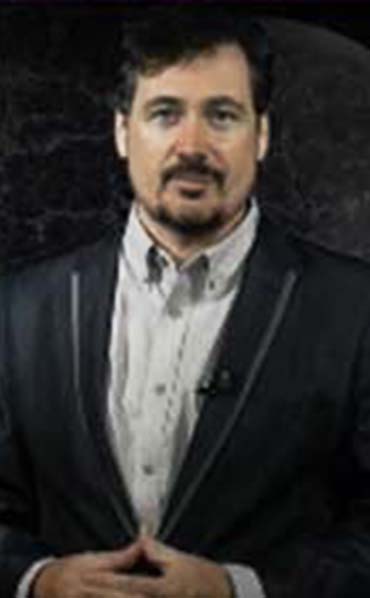 Rob Simone of Coast to Coast AM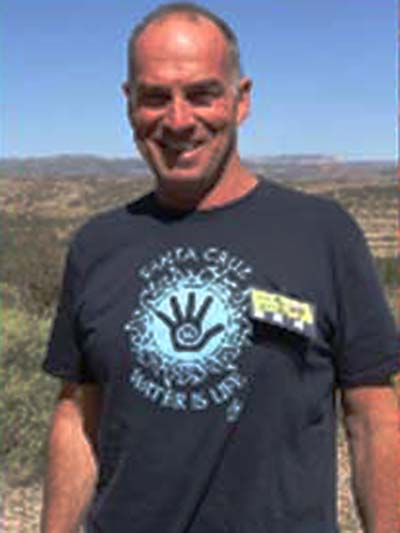 David Still, L.L.M., author from Australia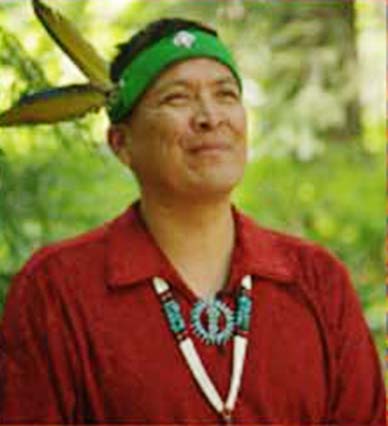 Garrett Duncan, Navajo shaman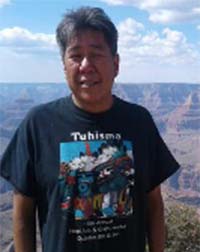 Mike Teo Te Cah, Hopi Katchina storyteller

Tom Dongo, author of The Opening
Portals of Sedona -- Merging Dimensions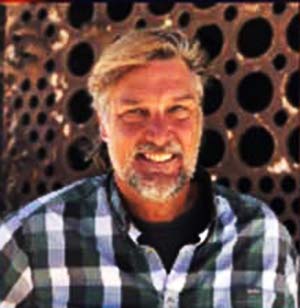 Brad Olsen, Adventure Publisher/Author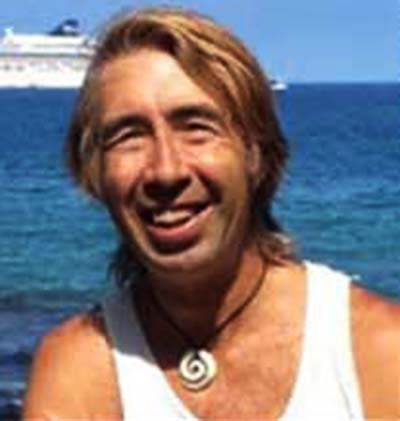 KP, Ph.D of KP Blog, Space Energetic
Healer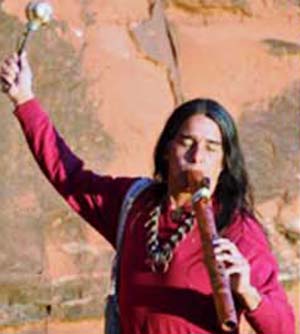 Rahelio, Medicine Man Shaman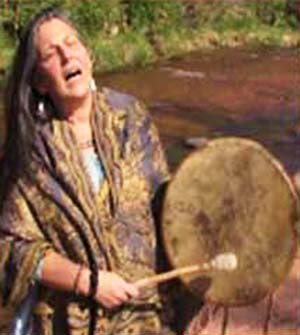 Izdzan ah ray,
Chircahua Apache medicine woman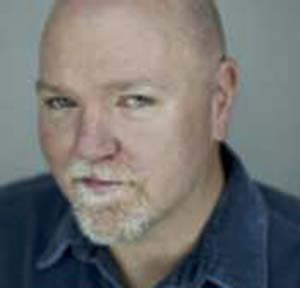 Dan Brock,

leading multidisciplinary "AI" expert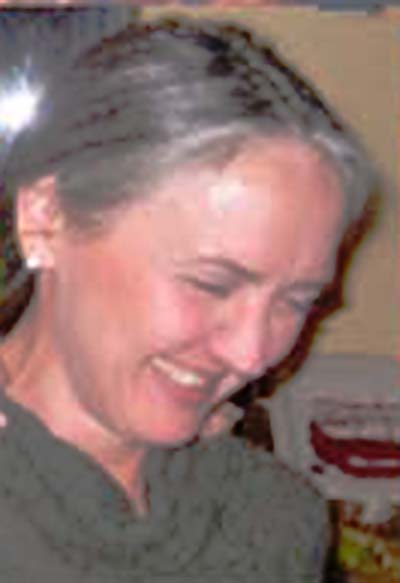 Cheyenne Stone,
Ancestral DNA vibrational soul energy healer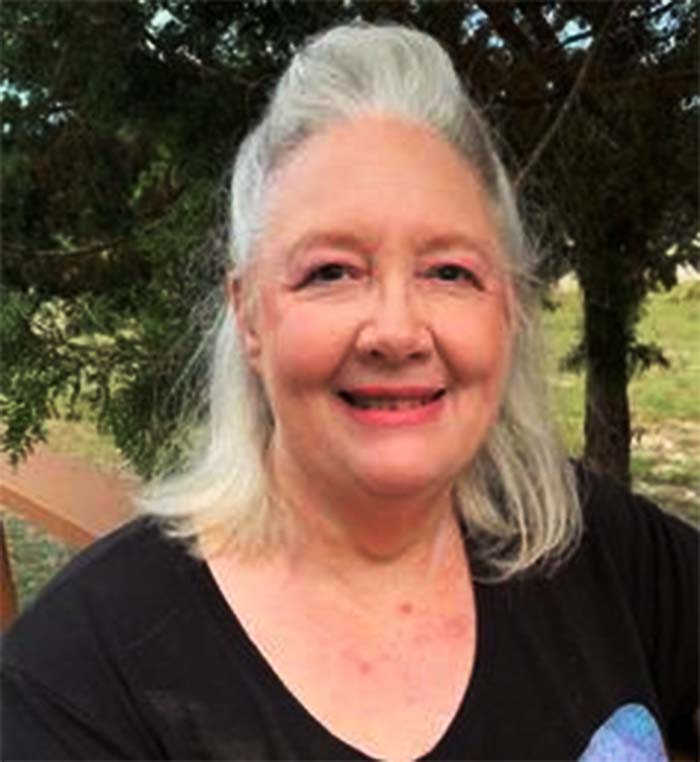 Adona
of Star Ancestry
BACK TO WHAT'S NEW
GO TO EARTH STAR'S HOME PAGE
This page updated August 19, 2020
STAR BEACON
SUBJECT INDEX
2013 2012 2011
2010 2009 2008
2007 2006 2005
2004 2003 2002
2001 2000 1999
1998 1997 1996
1995 1994 1993
1992 1991 1990
1989 1988

CLICK HERE to receive FREE bimonthly enewsletter

Earth Star Books
Browse our Book Catalog to view all our books and publications.
Publishing Professional
Earth Star offers editing and production services for self-publishing authors, plus a lot more. You may inquire by contacting us at starbeacon@gmail.com
See all we offer in the way of publishing services. Check it out...
Psychic Readers Page
Our free directory lists intuitives ready to assist you.. View Psychics Page...